Become a Certified Spiritual Director
Soul Shepherding's Spiritual Direction Certificate Training is a 2-year program led by Dr's Bill & Kristi Gaultiere. It features the 4 Soul Shepherding Institute retreats and monthly online classes or groups for mentoring and supervision. You'll learn how to bring spiritual direction ministry into your current ministry role or a new ministry as a Spiritual Director or soul care coach. It's great for pastors, missionaries, and others.
Training from Bill & Kristi and other certified Sr. Spiritual Directors with Soul Shepherding

Learn through personal experience 

Receive support from your supervisor and peers 

Can be done 100% online
Meets the guidelines of the Evangelical Spiritual Directors' Association (ESDA)
Eligible to apply for listing as a Sr. Spiritual Director in the Soul Shepherding Network and ESDA
Less than 20% of the cost and time of seminary programs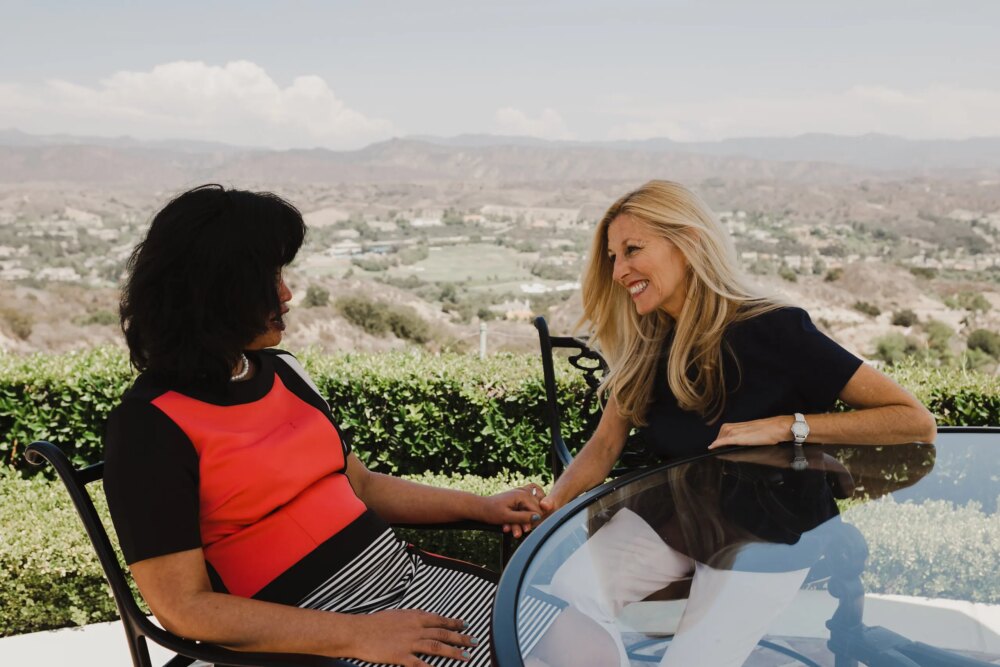 What's included in the certificate program?
Online Classes and supervision groups in spiritual direction ministry (90-minutes each month).
Practicum experiences to practice spiritual direction ministry and receive support from your supervisor and peers. 
12 or more meetings with one of Soul Shepherding's Sr. Spiritual Directors.
The Spiritual Direction certificate program also includes 14 assigned books to read/review (from the Soul Shepherding reading list that informed the curriculum), and 5 reflection papers, and 1 individual supervision meeting (with the option to add more).

We provide you with a Certificate Completion Planner that makes it easy for you to track your progress and earn your certificate.
What people are saying....
$299 per month for 24 months. 
* Additional costs for spiritual direction sessions, books, and private room on retreats.
** Pastors and missionaries can apply for scholarship assistance.