About Us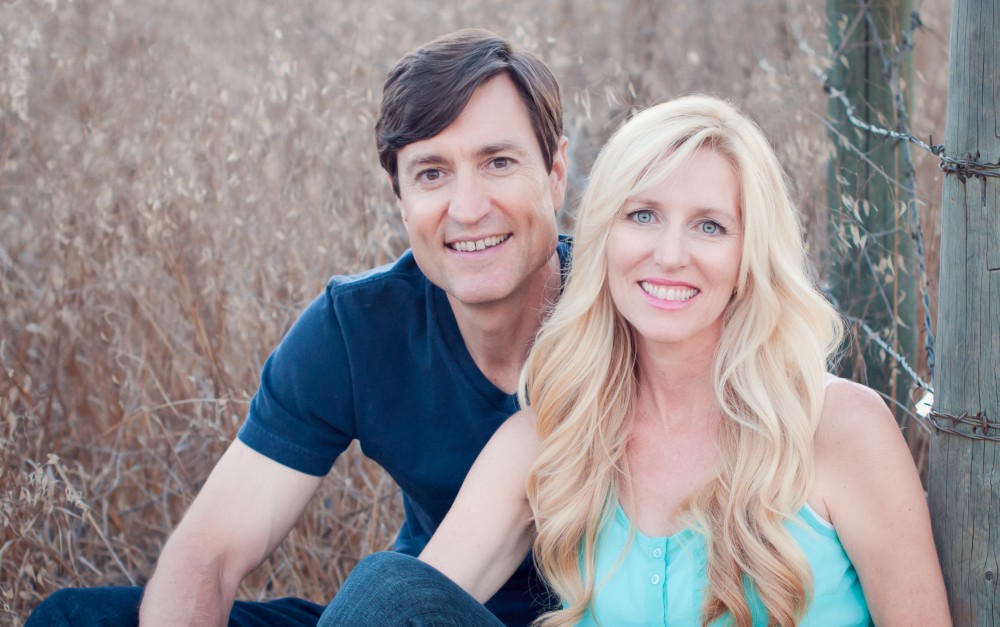 Blog
What's it like to have crazy fun with Jesus? Look at Chicago Cubs baseball fans this October and you'll see!...
Podcast
Caring for others spiritually is so compelling that it can swallow up your marriage. It's great to partner with our spouse in God's work but...
TLC Retreats
TLC is a two-year certificate training program in "Spiritual Formation and Soul Care Ministry." It features four retreats of five days to help you unhook from daily stress and be refreshed as you cultivate new intimacy with Jesus. We (Bill & Kristi Gaultiere) personally mentor you as part of a small group of ministry leaders.
Event
Discover how to write with divine inspiration and bless the people around you!...
Video
Bring your stress and worry to Jesus. As his apprentice you'll grow in God's peace!...
We're a "love your neighbor pastor" ministry with a
growing network of Soul Shepherds
Connect with a Soul Shepherd
You can de-stress and live an empowered life in God's rhythms of grace! This inspiring and practical guide is great for personal devotions or small groups. Just published by Bill Gaultiere in 2016.
More Info