Bill & Kristi Gaultiere minister to pastors/leaders, staff teams, and their church or circle of influence. In all of our ministries we help you thrive with Jesus in life and leadership through our unique spiritual psychology resources, care, and training.
---
Soul Shepherding Institute
We invite you to join us as an apprentice to Jesus in spiritual formation and soul care ministry. Our five day retreats feature our distinctive approach to spiritual psychology in teaching, guided experiences of Scripture meditation and prayer, soul care groups, and spiritual direction.
We personally mentor you in an authentic community of about sixteen pastors and other men and women in ministry. Each community includes individuals and ministry couples. You'll enjoy space to rest, enjoy nature, hear God's voice, and be renewed spiritually. You'll grow in your life, relationships, ministry, and leadership and can earn a certificate in Spiritual Direction.
Learn More or Contact Us.
Speaking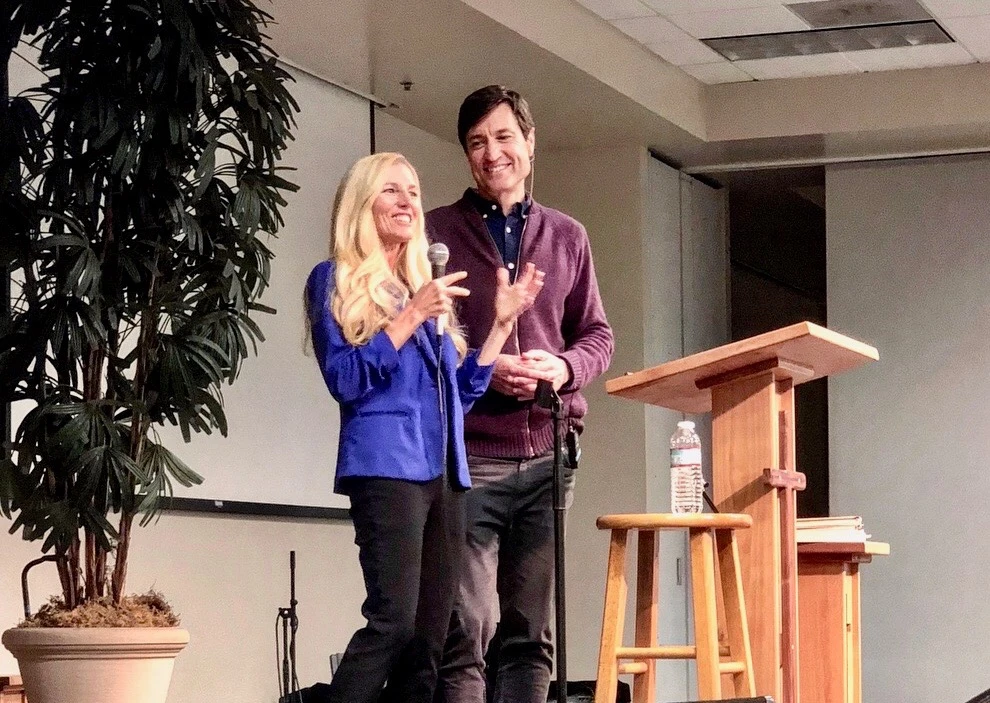 We speak together or separately to staff teams or large gatherings in churches and conferences. Our talks are personable, insightful, inspirational, and practical. Afterwards people say things like, "You streamed the presence of Jesus to us." "Now I have the words and tools to become emotionally and relationally healthy."
We minister to communities on a range of topics like overcoming anxiety, relational dynamics, personality (including the Enneagram), and spiritual renewal. We customize our seminars, workshops, and retreats to fit the needs of your community or event.
Listen to Our Podcast. Watch Our Videos. Contact Us.
Sabbatical Coaching and Care
Over 10,000 pastors and leaders have used our "Sabbatical Guide For Pastors." We coach pastors and leaders in developing and implementing a Sabbatical plan. We also provide counseling and retreats for pastors and ministry couples on Sabbatical. Often pastors set aside whole days or a series of days for intensive Soul Shepherding care.
Counseling and Spiritual Mentoring
Pastors and other men and women in ministry who don't have their own counselor or spiritual mentor to turn to are in danger of burning out or slipping into a moral failure.
We've been providing Christ-centered psychotherapy to ministry leaders since 1986. We also offer spiritual direction or coaching. We can care for you in our therapy office in Irvine (Southern CA), by phone/Skype, at a coffee shop, on a walking trail, or at a retreat center.
We've also trained a number of Soul Shepherding Associates who may be able to help you.
Consultation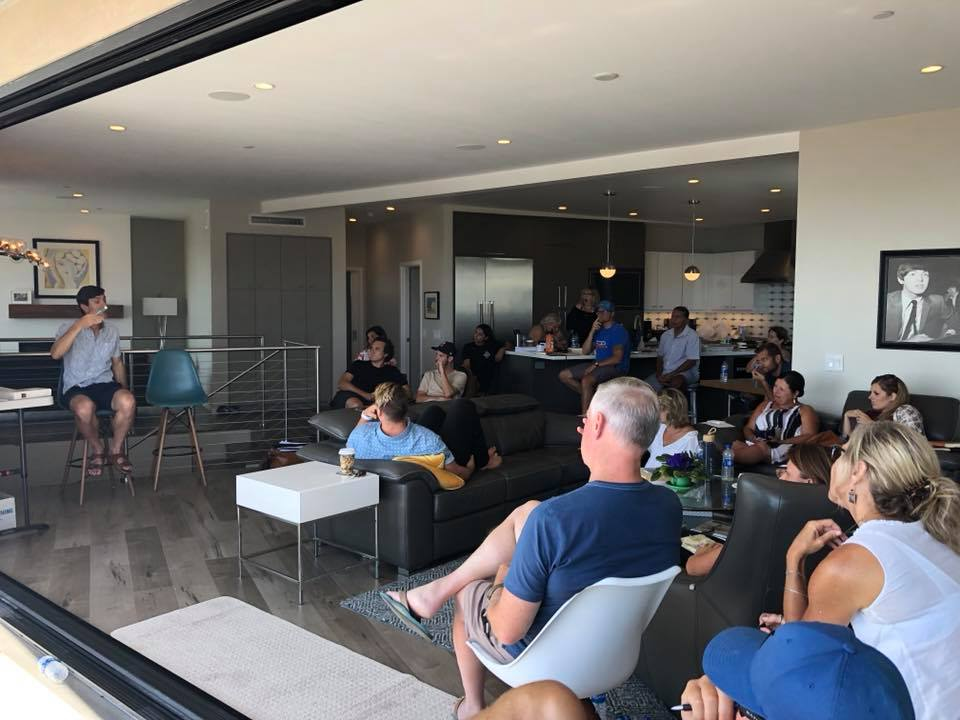 The cultural way of growing your church or organization is to "make it happen" and get people to buy whatever you're selling. Jesus' way of growth is to become so full of God — his love, wisdom, and power, his very life — that people keep pressing in to get close. The culture's way to success is quick, but short-lived. Jesus' way is slow, but eternal.
We help you follow Jesus' life-giving pattern in which ministry growth follows personal growth and power comes from character. You learn to discern God's guidance, unite your team around God's vision, and expand your ministry.