We assist Jesus Christ, the Soul Shepherd. How can we help you and your ministry?
We are Bill and Kristi Gaultiere, psychotherapists and spiritual directors, and the co-founders of Soul Shepherding, Inc., is a 501c3 nonprofit ministry. We care for men and women in ministry and work with our growing team of Soul Shepherding Associates who offer "love your neighbor pastor" ministries in their cities.
---
TLC Training Retreats
TLC is two-year certificate training program in "Spiritual Formation and Soul Care Ministry" that features four retreats of five days to help you unhook from the stress and demands of your daily life and work. We (Bill & Kristi Gaultiere) personally mentor you as part of a small group of ministry leaders.
By listening to you and caring for your soul we show you how to make more space to hear God's voice, be renewed spiritually, and engage in soul training activities that will transform your life and ministry.
Learn more about our TLC Training Retreats for pastors and leaders/helpers.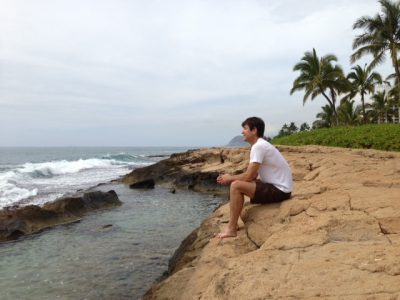 Retreats and Sabbaticals
Jesus says, "Come to me… and I will give you rest" (Matthew 11:28).
We customize spiritual formation retreats for pastors, leader groups, and ministry couples. We also offer Sabbatical planning and care (see our free "Sabbatical Guide For Pastors.")
Contact Us to see if we can help you. Or use one of our free Retreat Resources to design your own retreat.
Soul Care Groups
70% of pastors say they do not have a close friend. 80% of pastors' wives say they feel unappreciated and left out by church members. But we have a community of ministry leaders ready to welcome you!
Our Soul Care Groups offer a safe, confidential place for you to talk about how things are really going in your life and ministry. Groups feature Scripture meditation, quiet reflection, and soul talk. You'll receive empathy and prayer.
Contact Us to find a group. Or use one of our free Small Group Resources to lead your own group.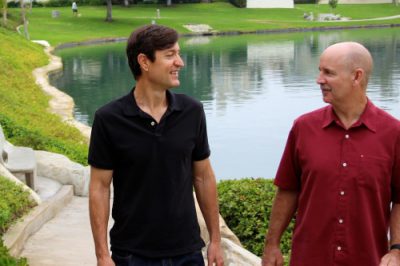 Personal Soul Shepherding
Pastors (also spiritual directors, missionaries, counselors, and other leaders) who don't have their own pastor or counselor to turn to are in danger of burning out or slipping into a moral failure.
We've been providing Christ-centered psychotherapy to ministry leaders since 1986. We also offer spiritual direction or coaching. Whether in our office, sitting at a coffee shop, or walking on a trail we elevate conversations into opportunities for spiritual formation in Christ.
Contact Us to get started.
Consultation
The cultural way of growing your church or organization is to "make it happen" and get people to buy whatever you're selling. Jesus' way of growth is to become so full of God — his love, wisdom, and power, his very life — that people keep pressing in to get close. The culture's way to success is quick, but short-lived. Jesus' way is slow, but eternal.
We help you follow Jesus' life-giving pattern in which ministry growth follows personal growth and power comes from character. You learn to discern God's guidance, unite your team around God's vision, and expand your ministry.
We also can help you start a "love your neighbor pastor" ministry in your city. Learn about becoming a Soul Shepherding Associate.